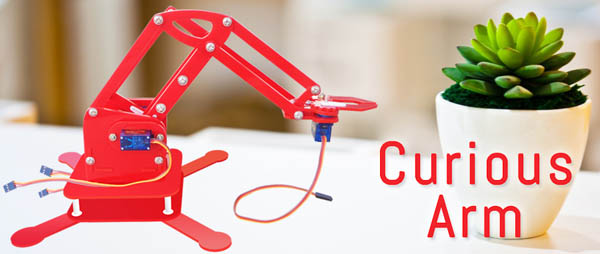 Kit4Curious provides educational and learning kits for students, classrooms, workshop organizers, retailers, institutes and innovators.
Kit4Curious is #1 Best-selling company at amazon in various categories like – Educational Kits, Robotic Kits, Solar power kits, DC Motors, Electronic Learning toys, kits and gifts.
🙂 We have awesome Products for you 🙂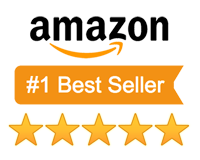 We are #1 Best seller at amazon in various categories.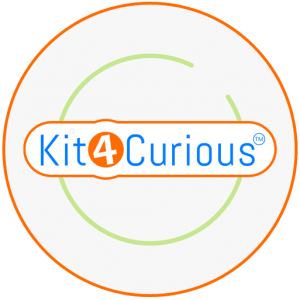 We are a team of young Innovators from the field of science, technology and Engineering. We have spent hundreds of hours in our laboratory to develop and deliver you the most beautiful, attractive and useful kits that are fun, high quality, easy to use, low cost, open-source and infinitely creative. We purely believe in Innovation and we are committed to deliver you the best quality products at lowest price.
Kit4Curious team members have been involved in a lot of national and international research projects. The research work has been recognized and appreciated by NASA, ISRO, SETI, Govt of India, CSIR, NISCAIR, University of California and many other recognized organisations.